Introducing The Limited Edition High Tea Collection
Available now online and in store while stocks last.
The High Tea Collection returns for 2023 and it is as delicious as ever. Five stunning and delicious hand crafted chocolates inspired by high tea. They're seriously so good!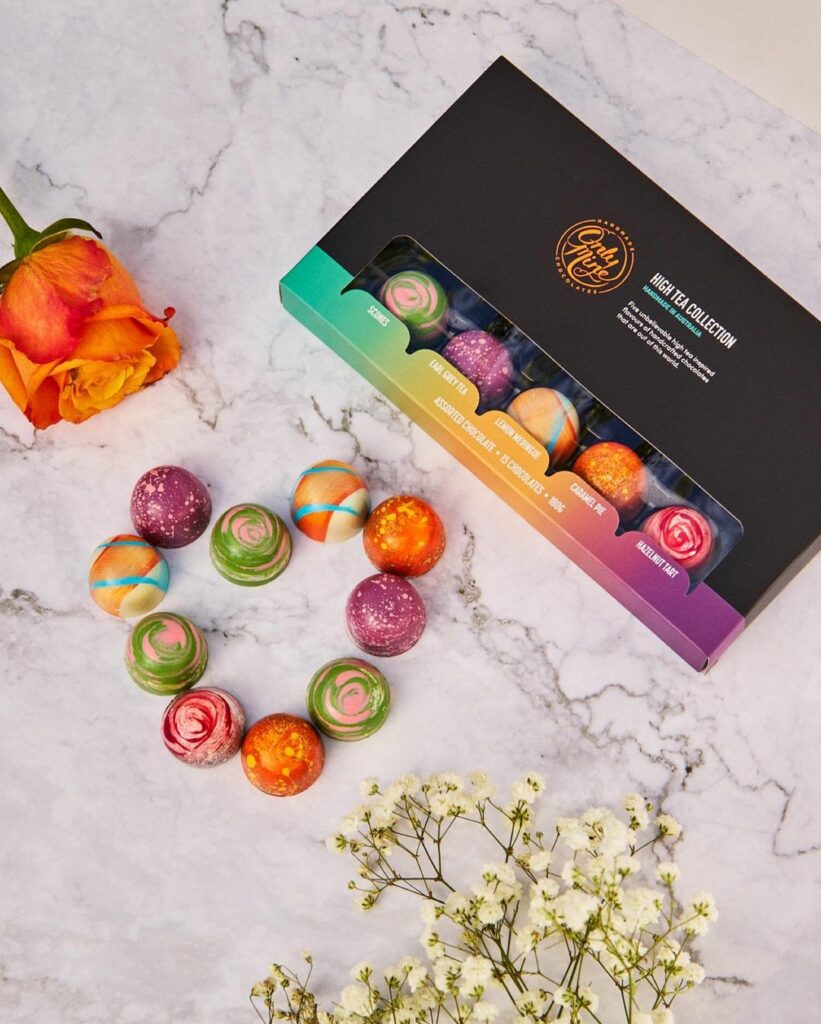 Flavours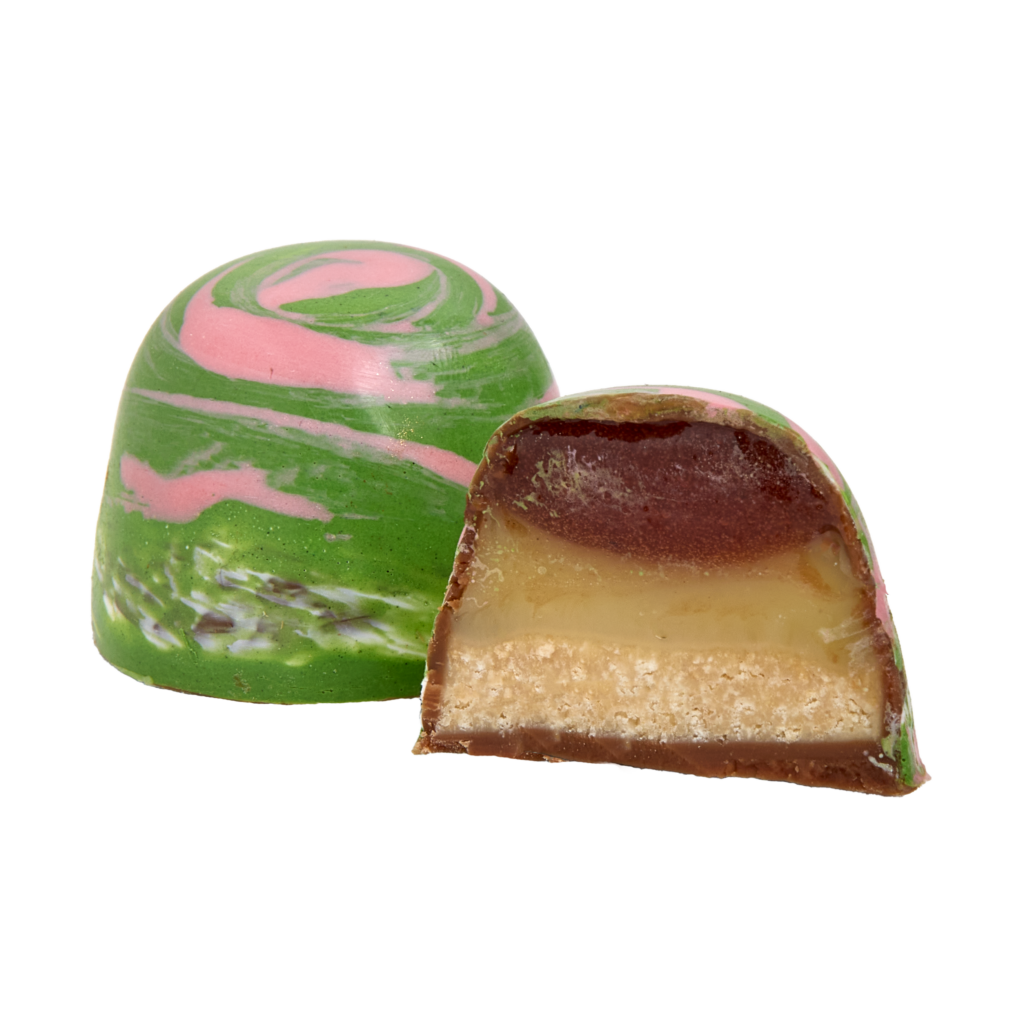 Scones
Layers of shortbread cookie, cream ganache and strawberry jam coated in Swiss milk chocolate. Tastes like real scones, only better!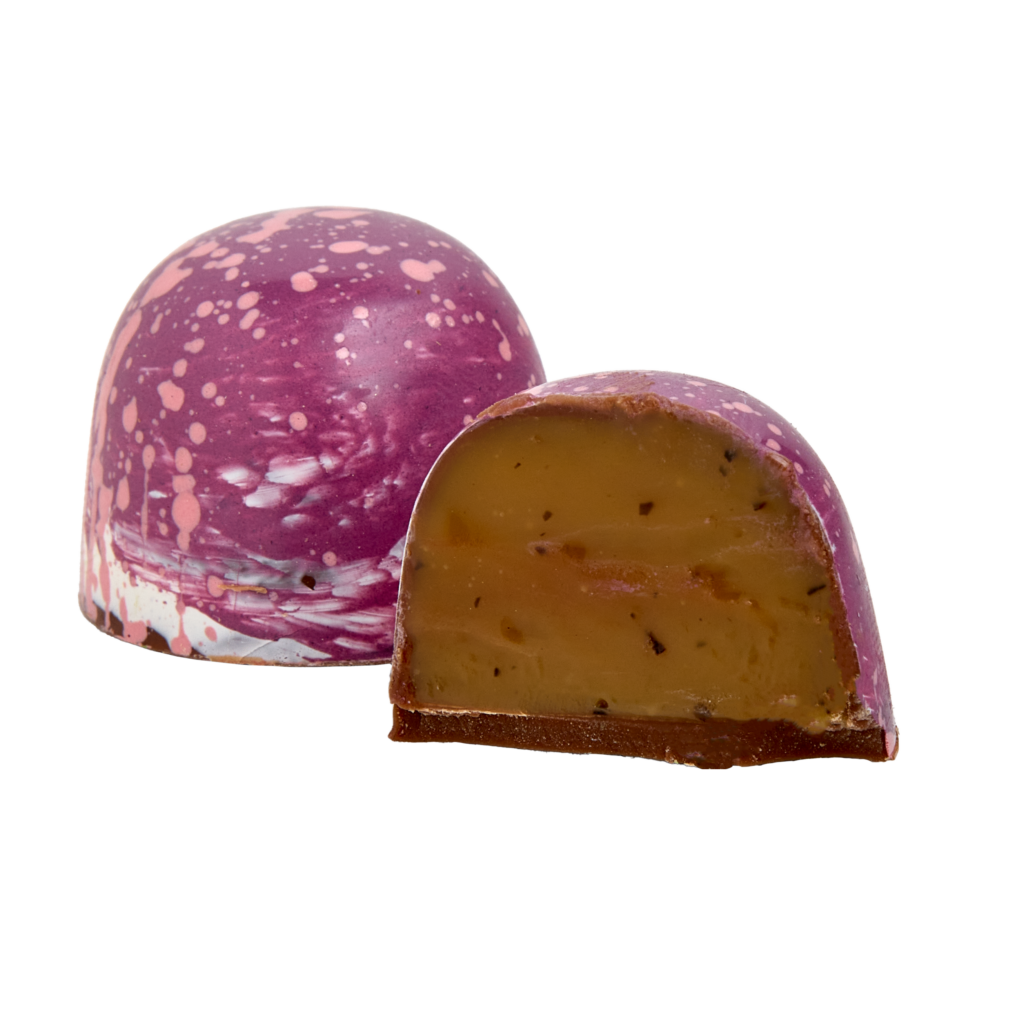 Earl Grey
Smooth earl grey infused ganache coated in Swiss milk chocolate. A truly delicious cuppa!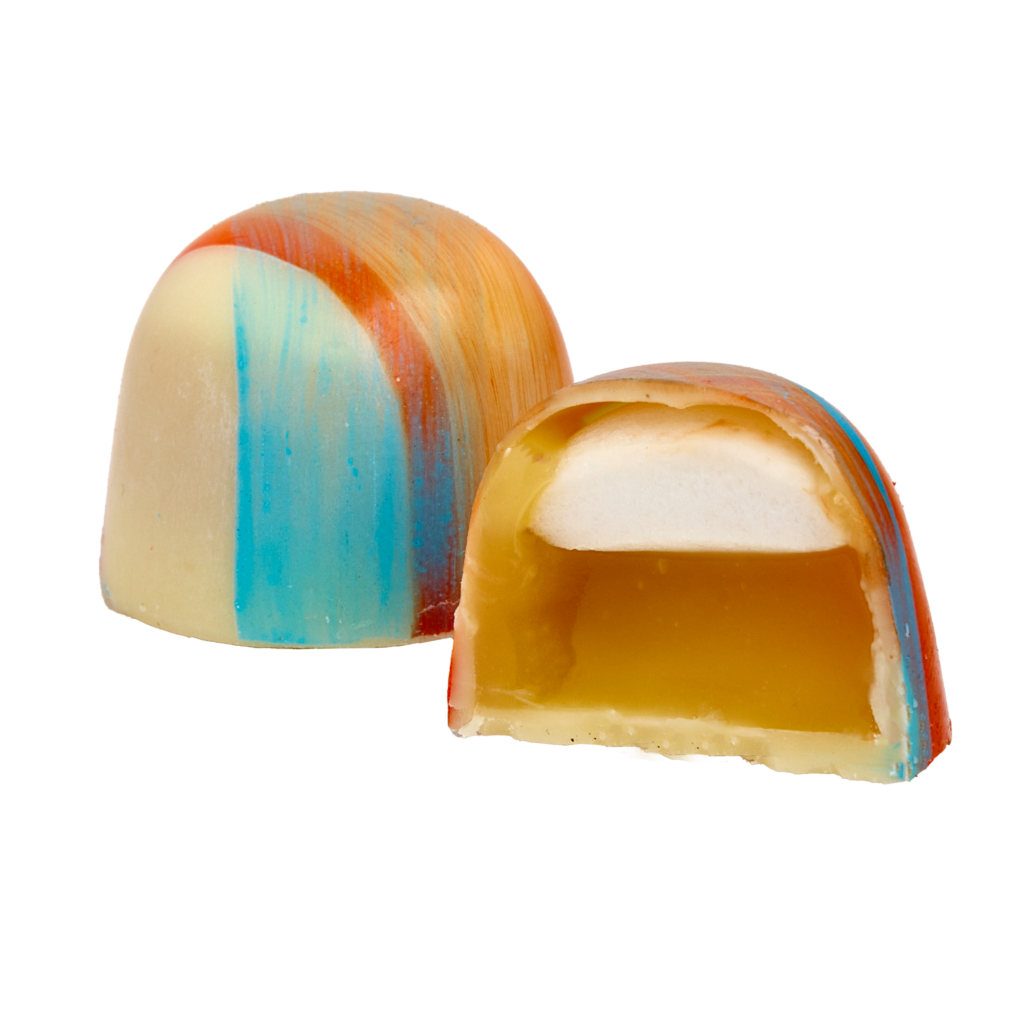 Lemon Meringue
Lemon ganache topped with a lemon marshmallow coated in Swiss white chocolate. Sweet and sour and so good!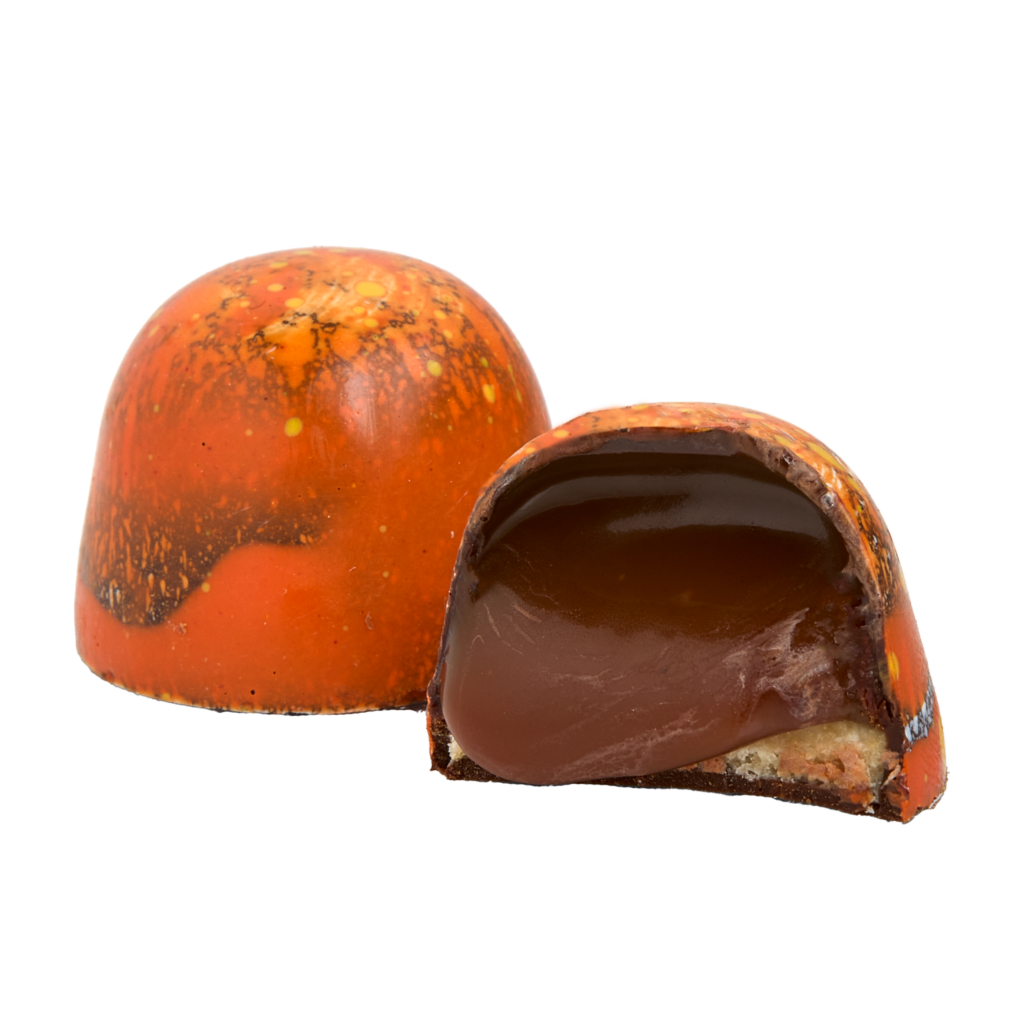 Caramel Pie
A layer of crunchy cookie topped with our house made caramel coated in Belgian dark chocolate. Crunchy, gooey and irresistible!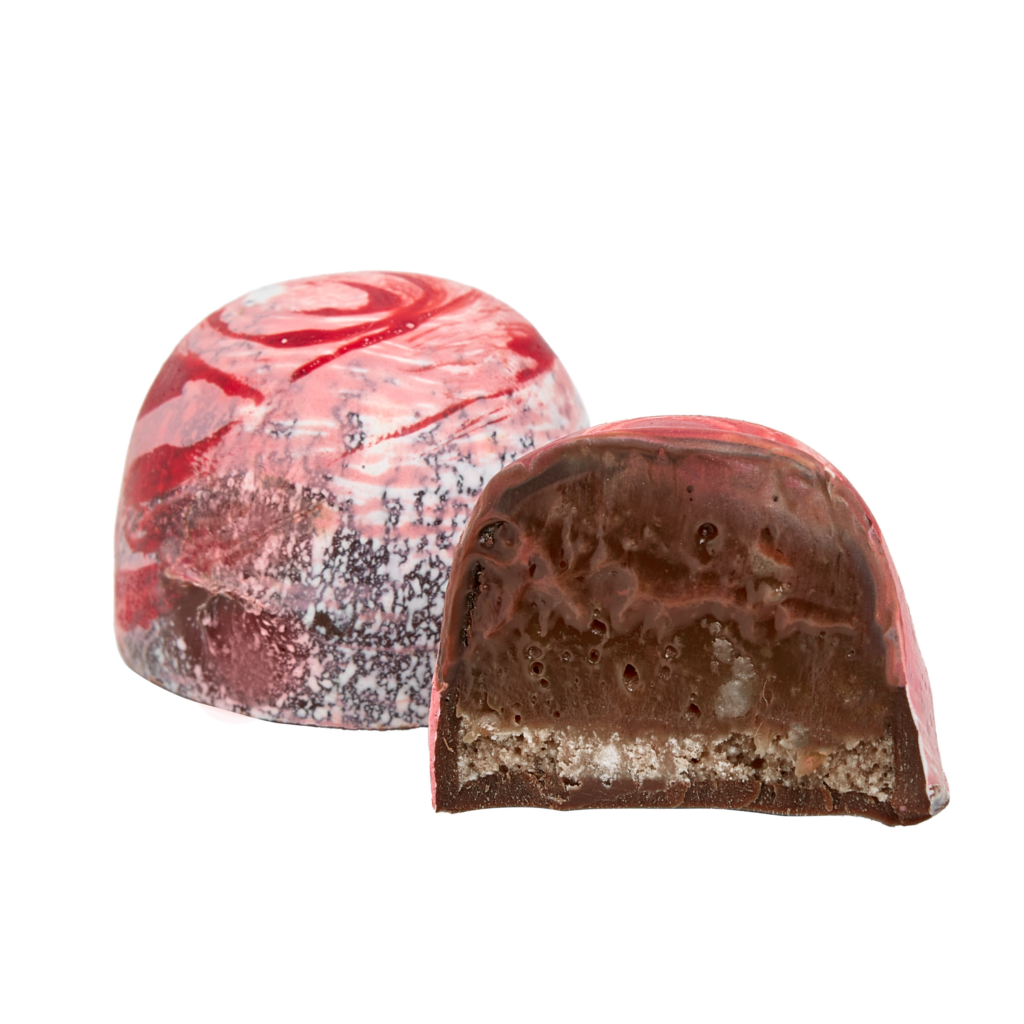 Hazelnut Tart
Hazelnut ganache on a bed of a crunchy cookie coated in Belgian dark chocolate. Earthy, chocolatey, yummy!
Shop Now
This collection is available in 10 and 15 packs while stocks last. Order now for Mother's Day, or any other occasion. You don't want to miss these!
What our customers are saying
Don't just take our word for it, here's what our customers are saying…