All our hand crafted chocolates are made in our chocolate factory in the picturesque Dandenong Ranges in Olinda, VIC. The boutique factory is fully visible to visitors from the store & dessert cafe. Come by, grab a dessert, hot drink and watch our chocolatiers at work.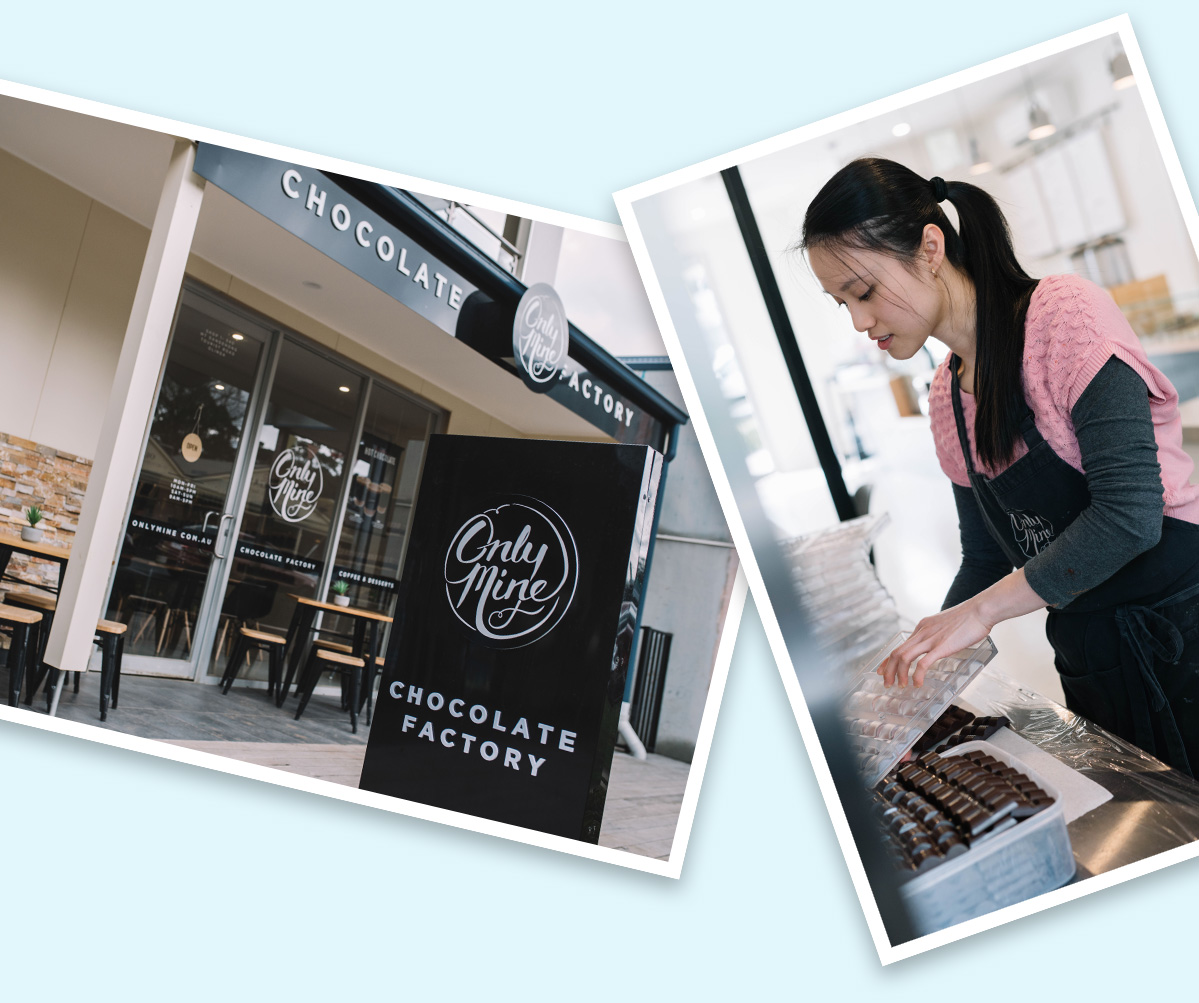 Shop 1, 540 Mt Dandenong Tourist Rd,
Olinda, Vic. 3788
Open daily 10am - 5pm
Open all public holidays except Christmas Day.
Our dessert bowls are made with your choice of dessert with our house-made ice-cream topped with a sauce and topping of your choice. Served with whipped cream and strawberries, plus we have a range of vegan and gluten free options for you to choose from!
OUR MENU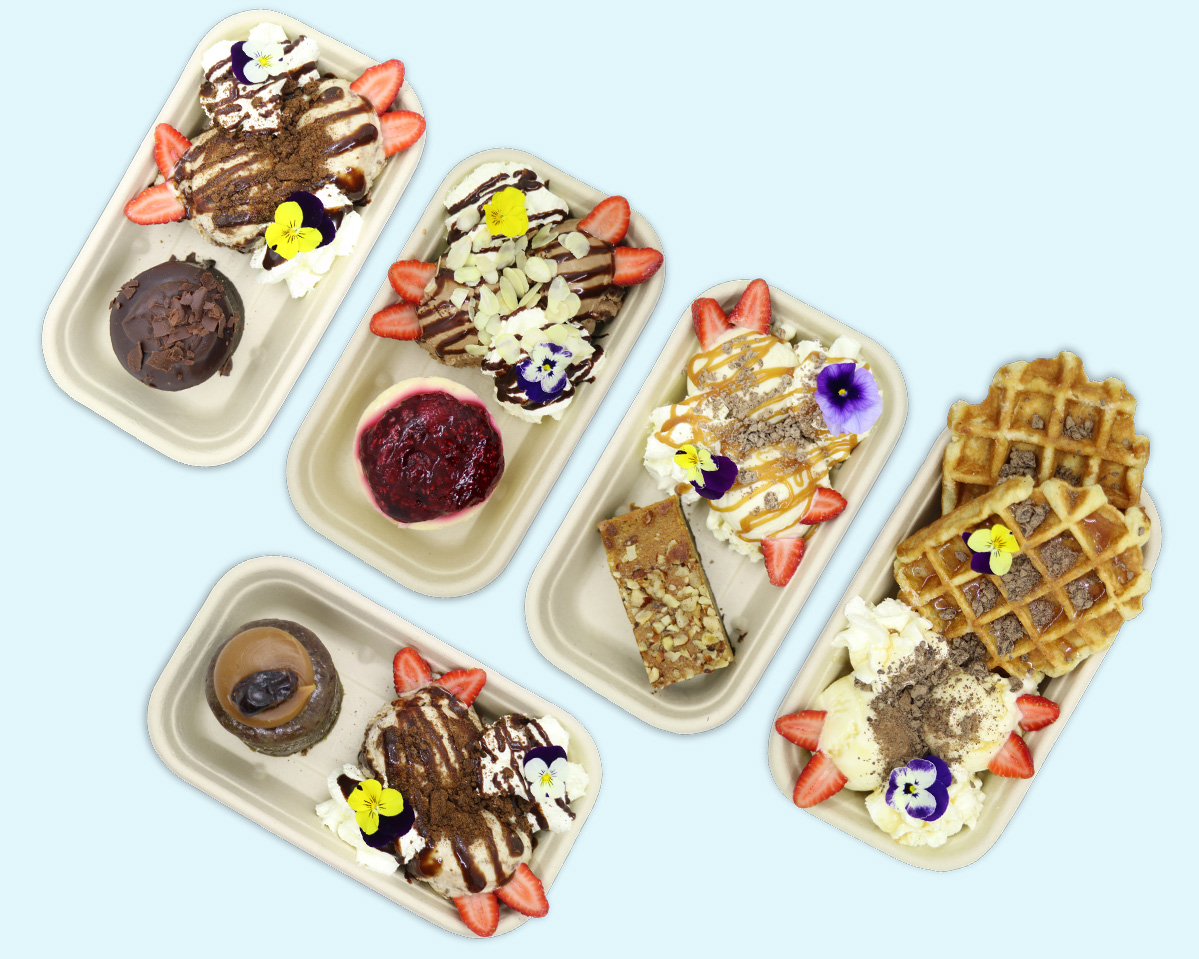 We've elevated the hot chocolate to all new levels. Our signature hot chocolate is pre-brewed for hours with a blend of dark and milk chocolate with cream and milk. For those looking for something vegan our dark hot chocolate is made with 70% dark chocolate blended with your choice of milk.
OUR MENU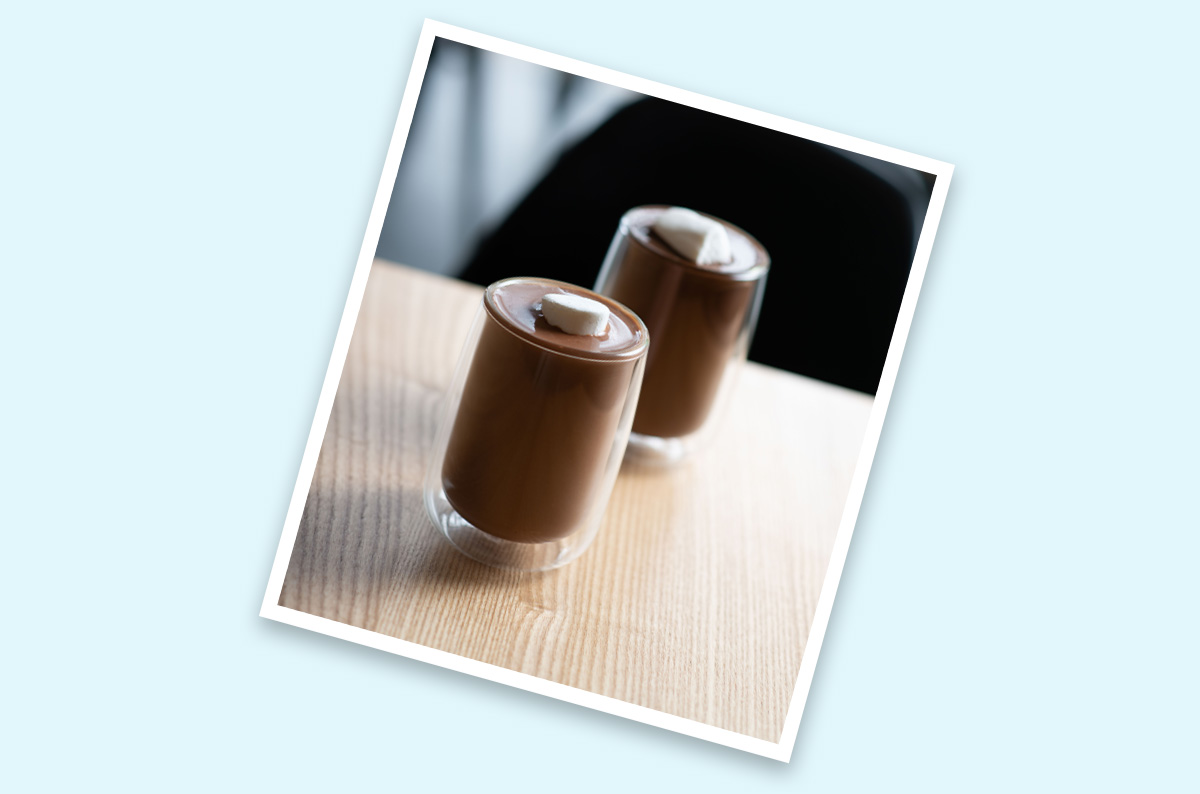 A trip to the chocolate factory is not complete without taking home some of our hand made chocolates. Be it a gift for a loved one or a treat for yourself, there is plenty to choose from.