High class guests deserve high quality chocolates. There are no higher quality chocolates than Only Mine chocolates. Hand crafted in Australia from the highest quality ingredients.
ORDER ONLINE
CONTACT US

Available with custom branded sleeves the chocolates can look the part on both the inside and out.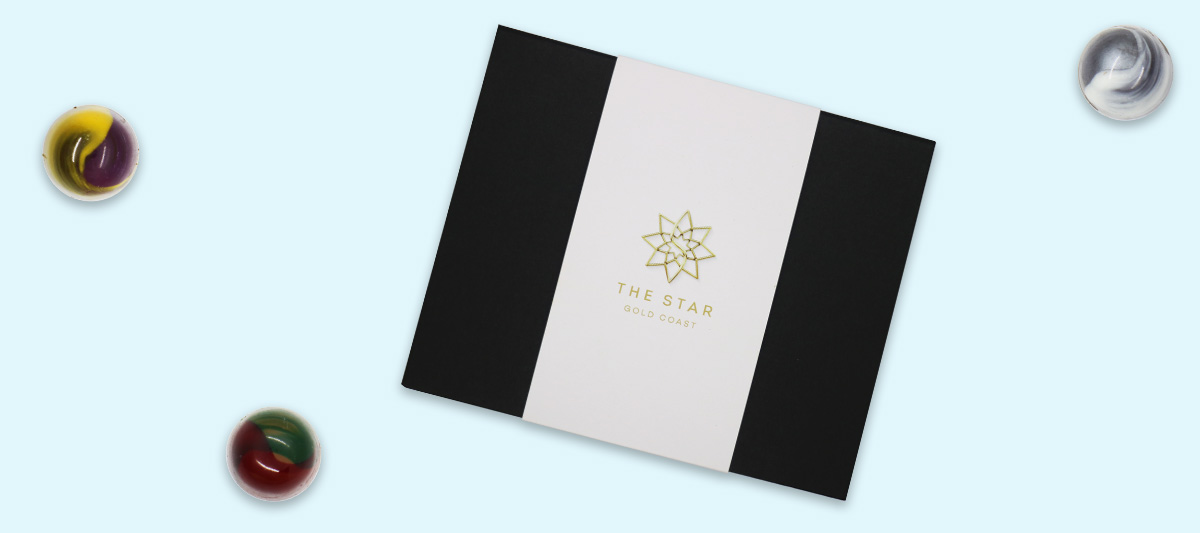 From 2 packs all the way through to 60 packs there is a chocolate box to suit all kinds of guests and hotels. We deliver Australia wide all year round.
ORDER ONLINE
CONTACT US