Only Mine x Industry Beans Coffee Collection Out Now!
Introducing our newest collaboration with Industry Beans: the limited edition Coffee Collection of hand-crafted chocolate bonbons. Since the establishment of our first store nearly 6 years ago, our partnership with Industry Beans has been a cornerstone of our commitment to delivering exceptional quality and taste to our customers.
This exquisite collection combines the art of chocolate making with the rich and distinctive flavour of Industry Beans Cold Brew. Each bonbon is meticulously crafted by our skilled chocolatiers, who have expertly balanced the robust notes of the Cold Brew with the delicate texture of premium chocolate.
Flavours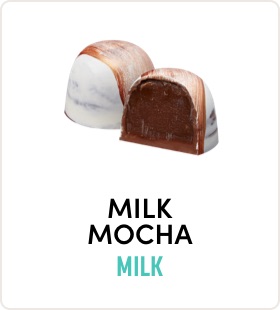 Indulge in the decadence of this unique fusion, as you experience the harmonious blend of the finest ingredients. From the first bite, you'll be captivated by the smoothness of the chocolate shell, which gives way to a luscious center infused with the unmistakable aroma and complex flavours of Industry Beans Cold Brew.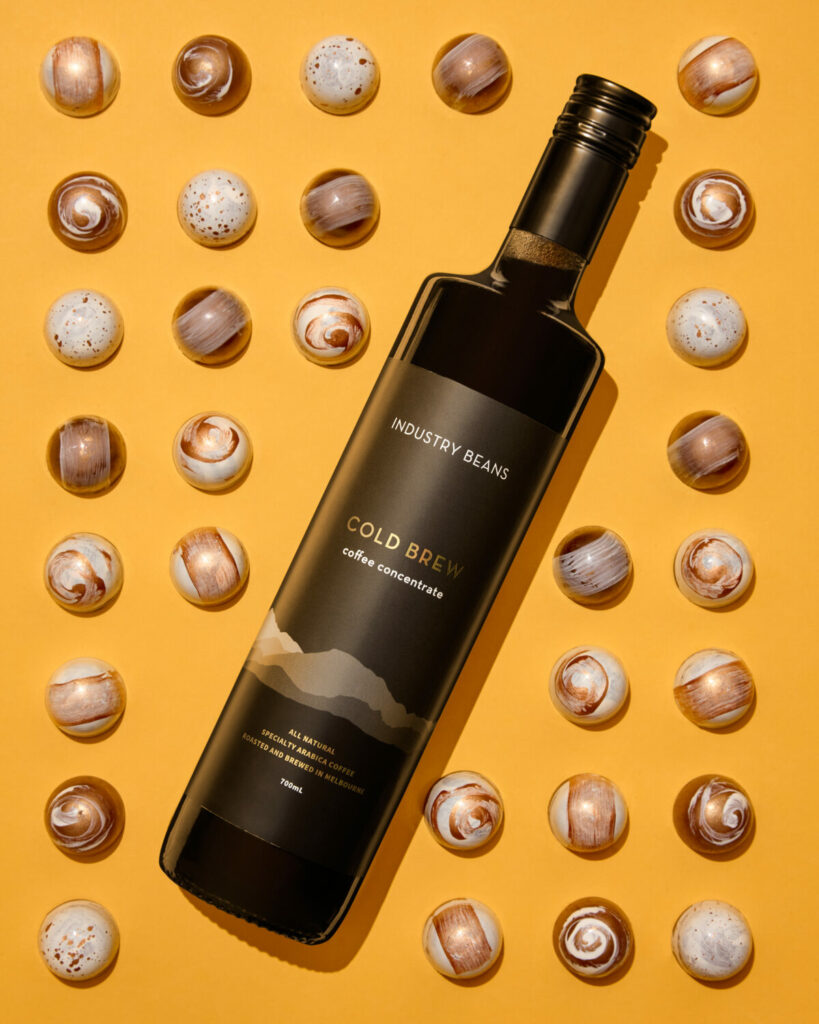 Whether you're a coffee aficionado or simply appreciate the finer things in life, our limited edition Coffee Collection is a treat not to be missed. Savour each bonbon and let the flavours transport you to a world of extraordinary taste and indulgence.
Available in store and online, experience the perfect marriage of exquisite chocolate and the renowned specialty coffee that has inspired our partnership since day one. Also available at Industry Beans' Fitzroy and Chadstone stores.
Our Locations
Head into your nearest Only Mine store to get your collection before they're all gone!