Only Mine x Moonfishh Launch a New Japanese Inspired Dessert Collab
Only Mine have joined forces with sushi icon Moonfishh to create an exclusive range of Japanese inspired desserts. Drawing inspiration from the delicate flavours of Japan, these decadent treats combine the artistry of Moonfishh's chefs with the craftsmanship of chocolate-making.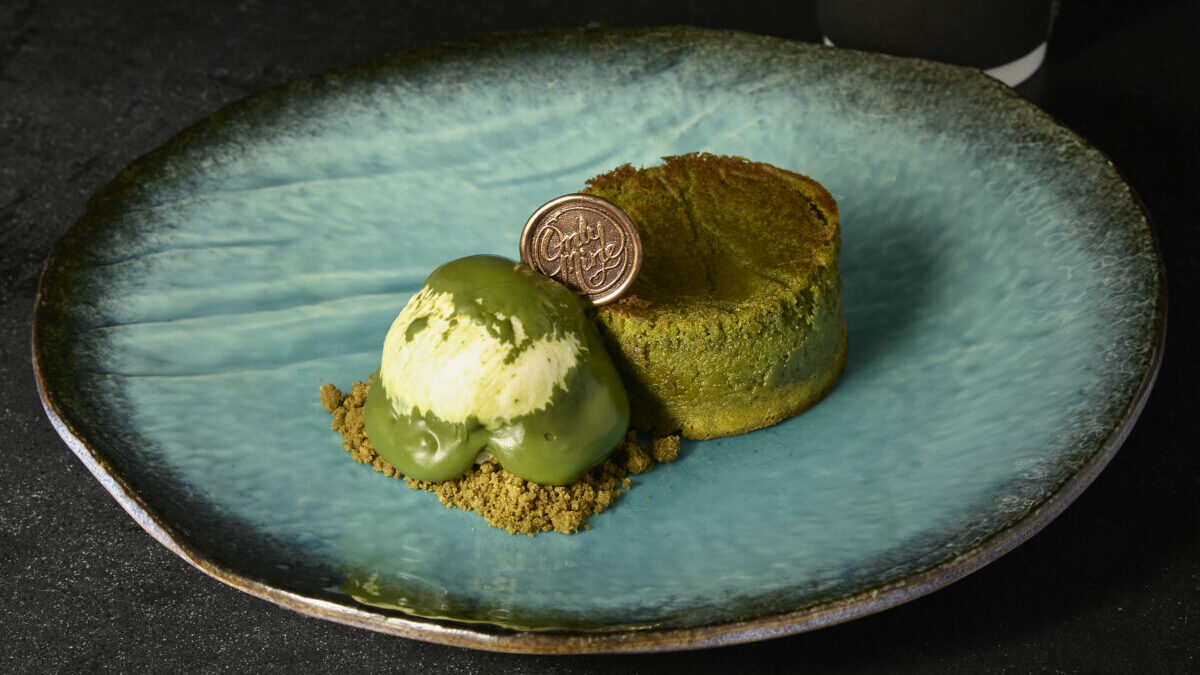 The desserts created by this collaboration are truly a feast for the senses. Indulge in the Matcha Fondant cake, which features a rich matcha-infused chocolate cake with a gooey, molten centre. Served alongside a scoop of creamy vanilla ice cream and sprinkled with delicate matcha crumb, this dessert is a harmonious blend of flavours and textures.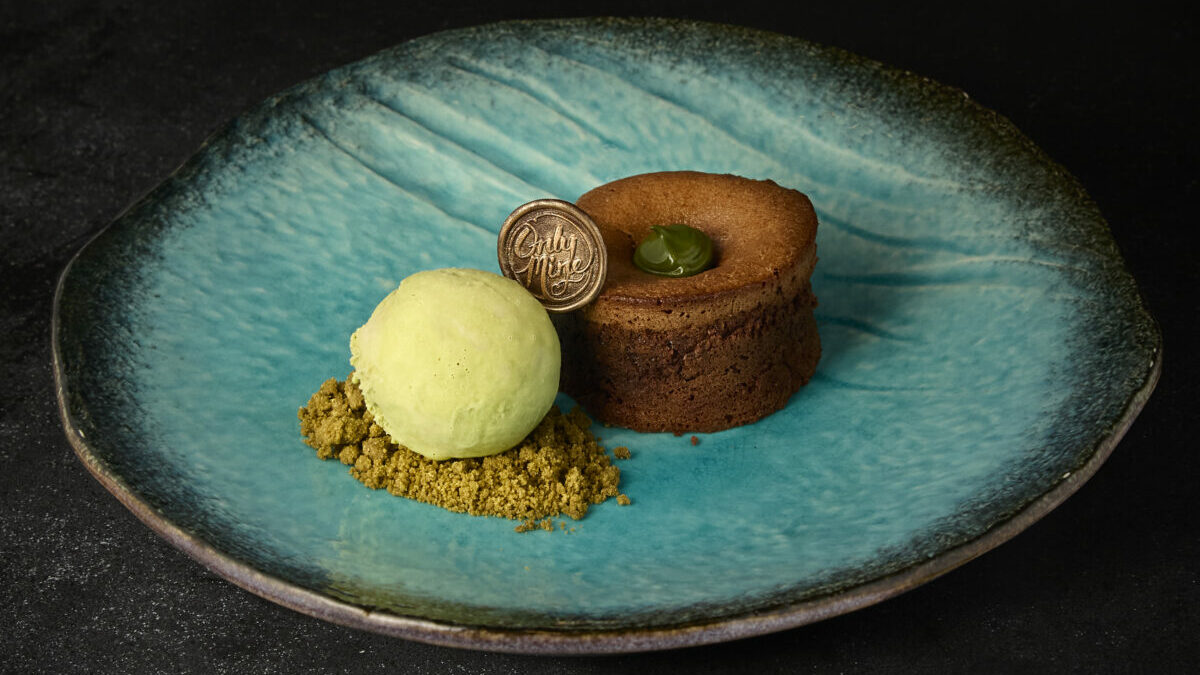 If you're a fan of classic chocolate desserts, the chocolate fondant cake is sure to satisfy your cravings. Biting into the soft, luscious cake reveals a heavenly molten chocolate centre that oozes with every forkful. Accompanied by a scoop of velvety matcha ice cream on a bed of matcha crumb, this dessert is a delightful fusion of chocolate and matcha.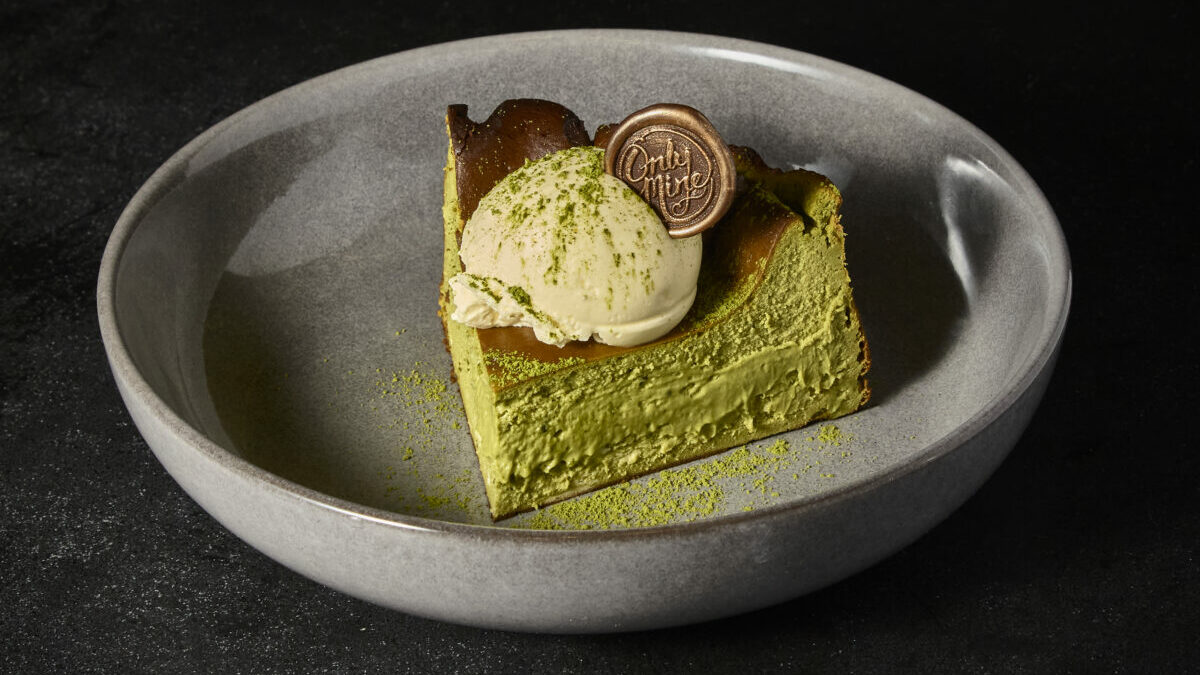 For those who prefer a lighter option, the Matcha Masque Cheesecake is a must-try. This velvety smooth cheesecake is infused with the distinct flavour of matcha, creating a unique and delightful taste. Served with a dollop of indulgent mascarpone cream, this dessert is a true celebration of Japanese-inspired flavours.
Moonfishh, a renowned sushi brand, has established itself as a destination for sushi lovers in Melbourne. With stores conveniently located in Albert Park, Melbourne Uni, and the newly opened Munro precinct opposite Queen Victoria Market in Melbourne CBD, Moonfishh continues to delight customers with their commitment to quality and innovation.
For a limited time only, these exclusive desserts can be savoured at the neighbouring stores of Moonfishh and Only Mine, located in the Munro precinct opposite Queen Victoria Market on Dhanga Djeembana Walk. Be sure to indulge your senses and experience the magic of this unique collaboration before it's too late.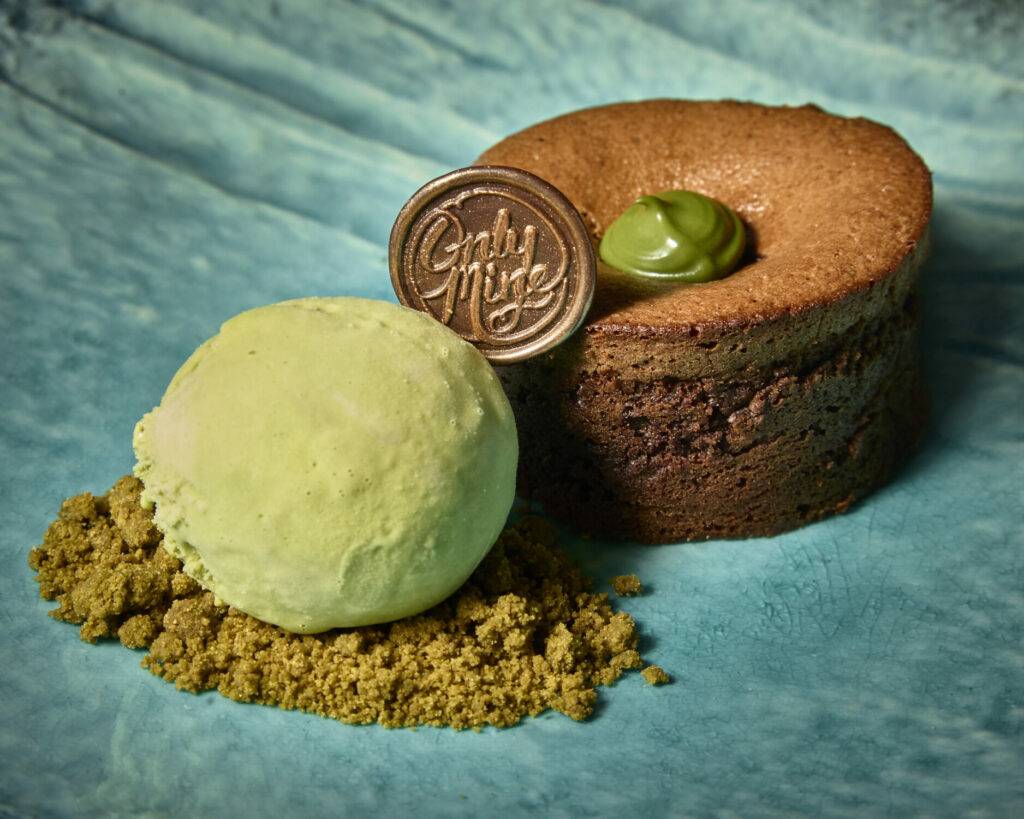 Indulge in the artistry of Moonfishh and the craftsmanship of Only Mine as they come together to create an unforgettable culinary experience. These Japanese inspired desserts are a testament to the creativity and innovation found in Melbourne's vibrant food scene. Don't miss your chance to taste these delicacies that seamlessly blend the traditions of Japan with the irresistible allure of chocolate.
Exclusive to our Melbourne store, not available at any other locations!