The Limited Edition Wonderlands Collection Gourmet Chocolate Boxes
Embark on a delectable journey with the limited edition Wonderlands Collection and indulge in the captivating flavours of the new 5 wonders of the world. This extraordinary collection of hand-crafted chocolate bonbons is meticulously created to transport your taste buds to different corners of the globe, offering a tantalising experience like no other.
Each bonbon is a miniature work of art, carefully crafted using only the finest ingredients to capture the essence of its respective country.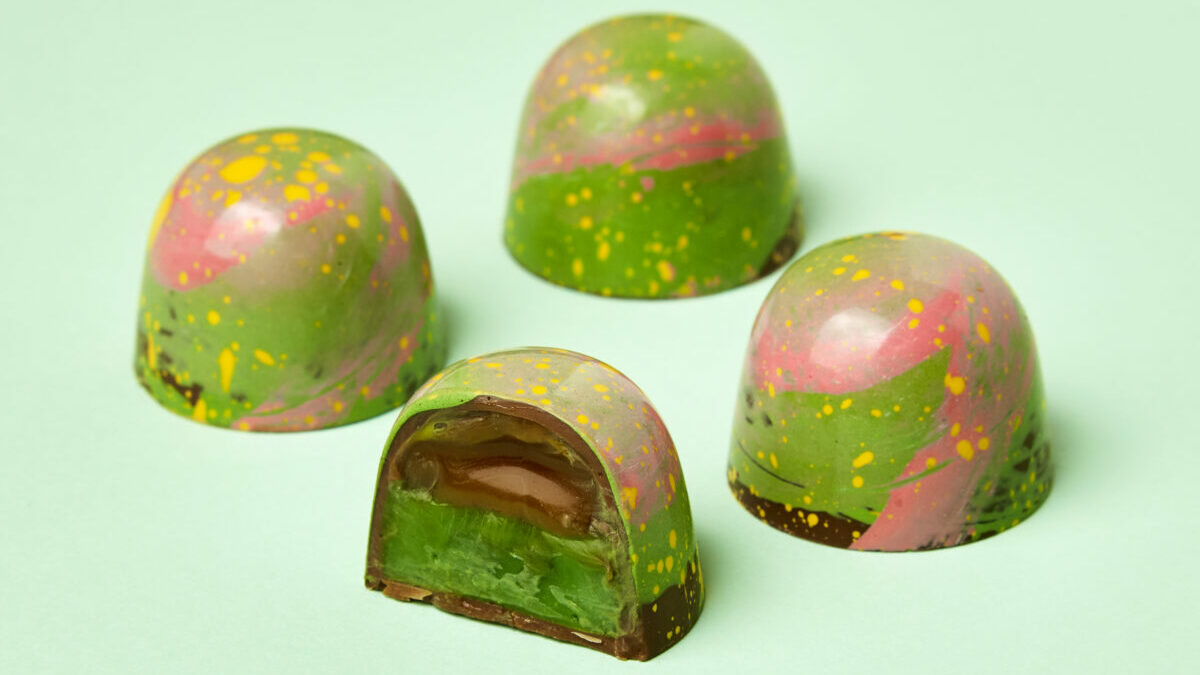 Travel to the enchanting land of Southeast Asia with the Coconut Pandan bonbon, where the tropical flavours of coconut and pandan leaves combine to create a harmonious blend that is both refreshing and exotic.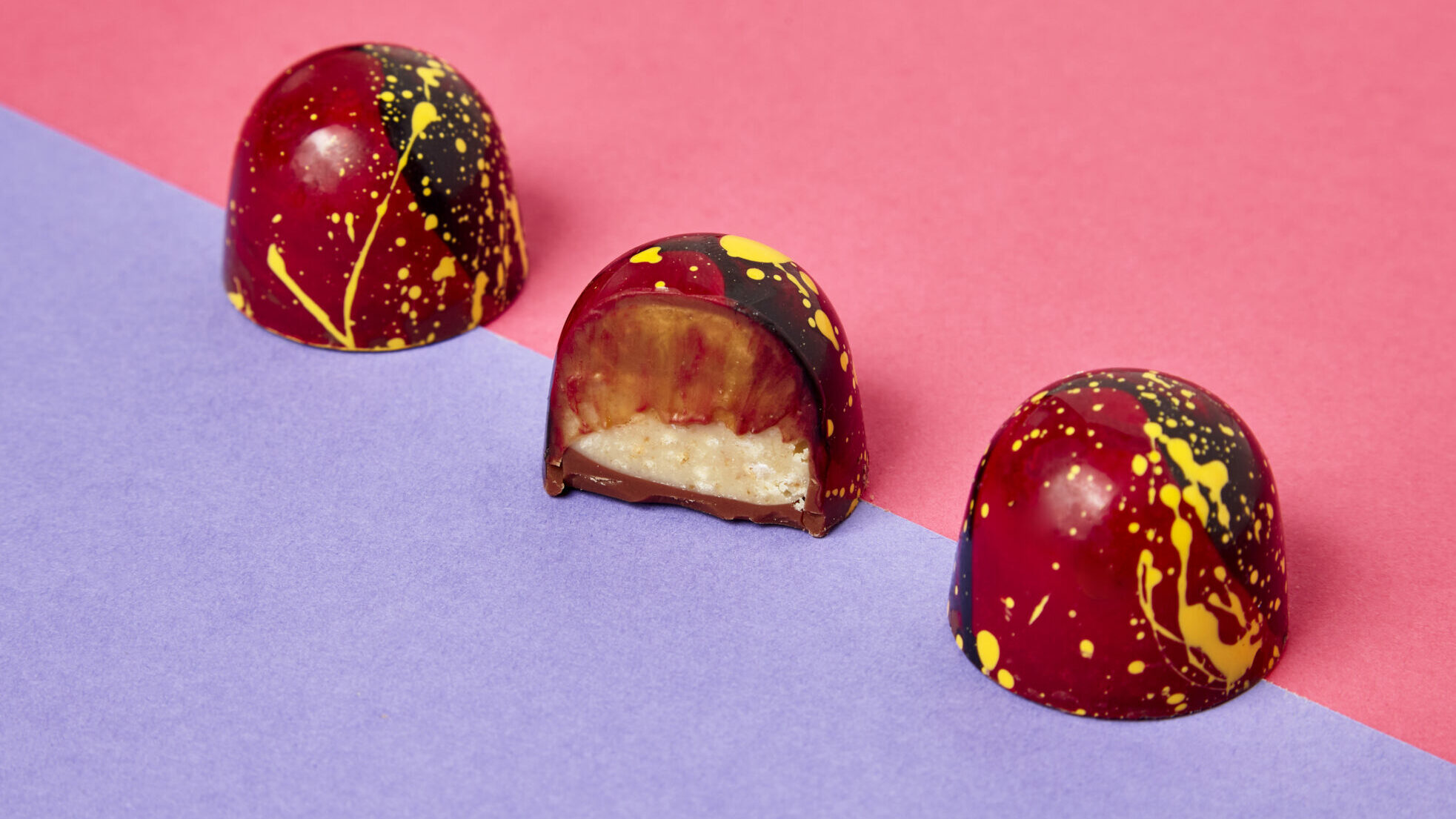 For those with a penchant for European delights, the Speculoos Waffle bonbon is a treat not to be missed. Inspired by the charming street cafes of Belgium, this delicacy combines the rich, caramelised flavour of speculoos cookies with hints of vanilla and cinnamon, reminiscent of a warm, freshly baked waffle.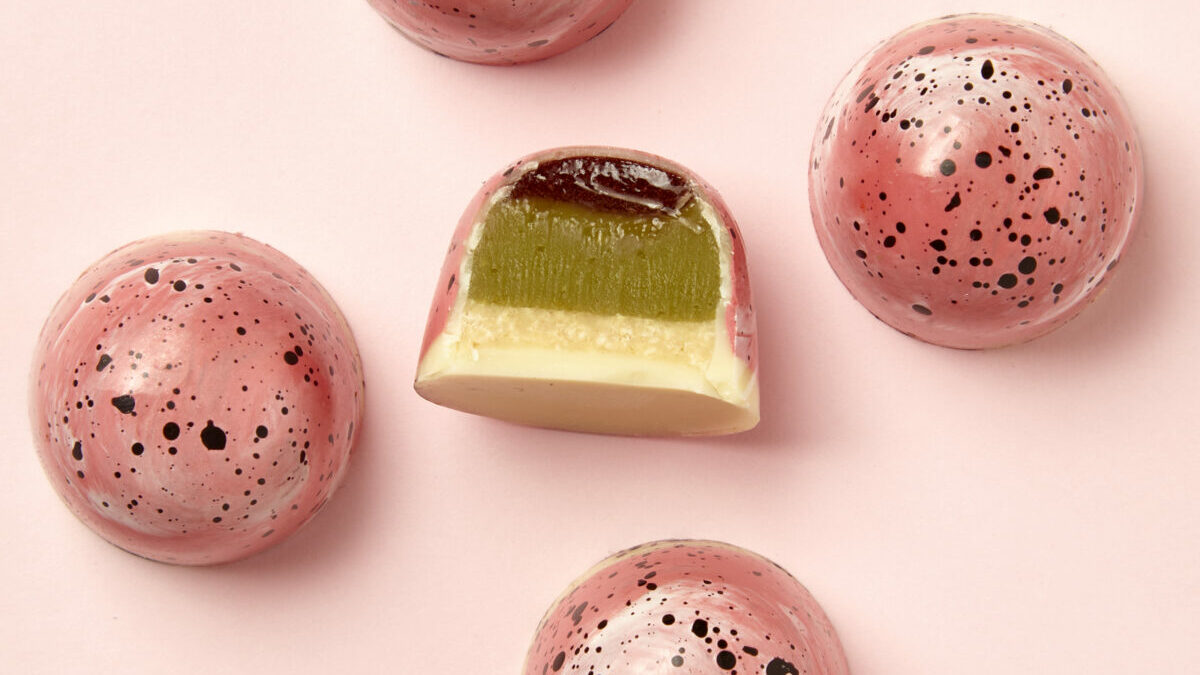 Transport yourself to the serene tea gardens of Japan with the Matcha Rice Cake bonbon. This exquisite creation unites the earthy notes of matcha green tea with the delicate sweetness of traditional Japanese rice cake, a delightful fusion that will whisk you away to the land of the rising sun.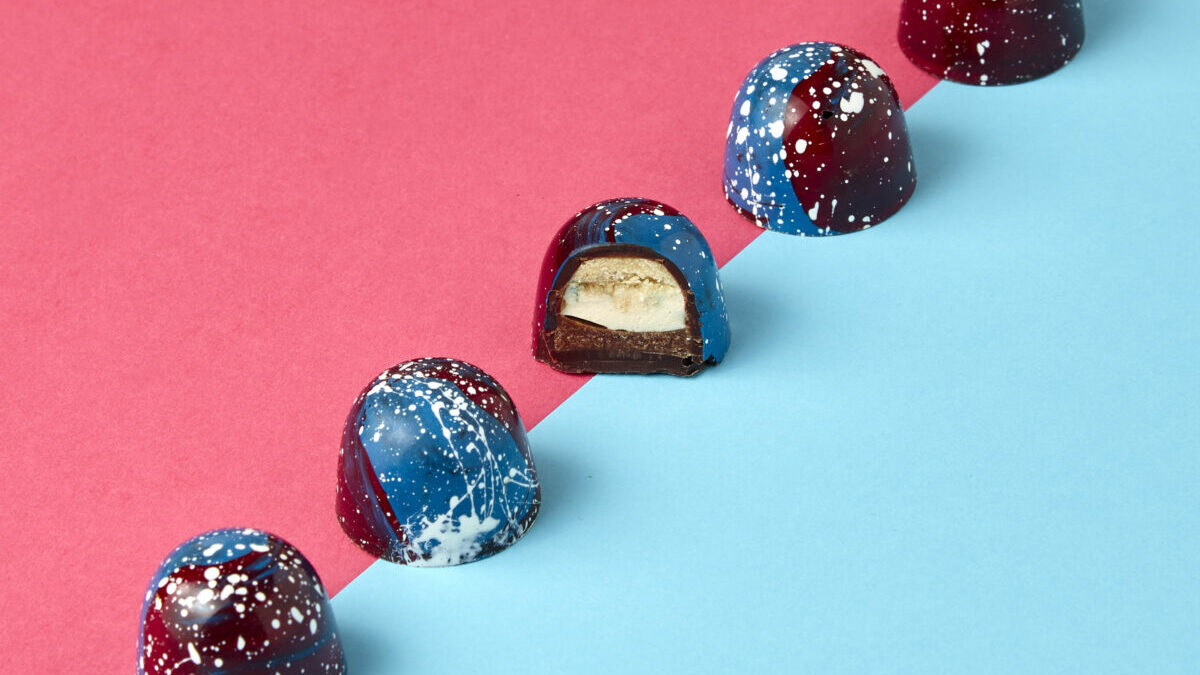 For a taste of nostalgia, the Smores bonbon encapsulates the essence of American campfire treats. Indulge in the gooey goodness of marshmallows, chocolate, and biscuits, perfectly balanced to evoke memories of cozy evenings spent by the fire, creating unforgettable moments.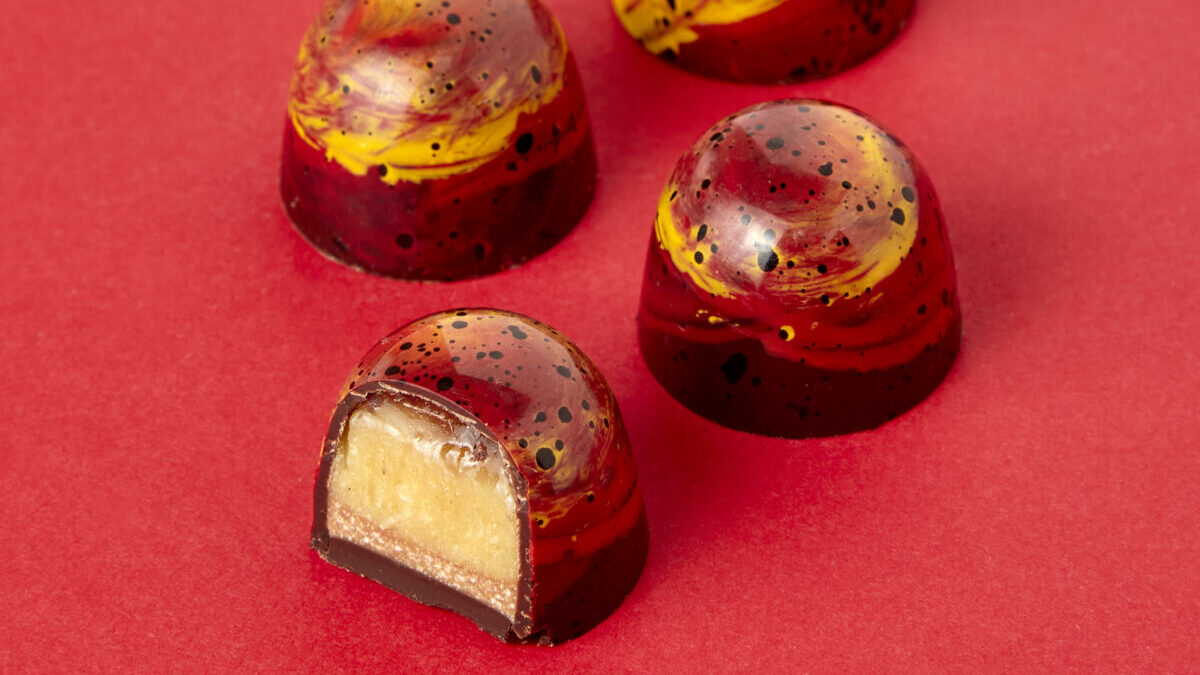 Last but certainly not least, the Lamington bonbon pays homage to the beautiful country of Australia. This Australian classic combines a delicate crunchy vanilla cake with desiccated coconut, topped with jam capturing the essence of Down Under in each delightful bite.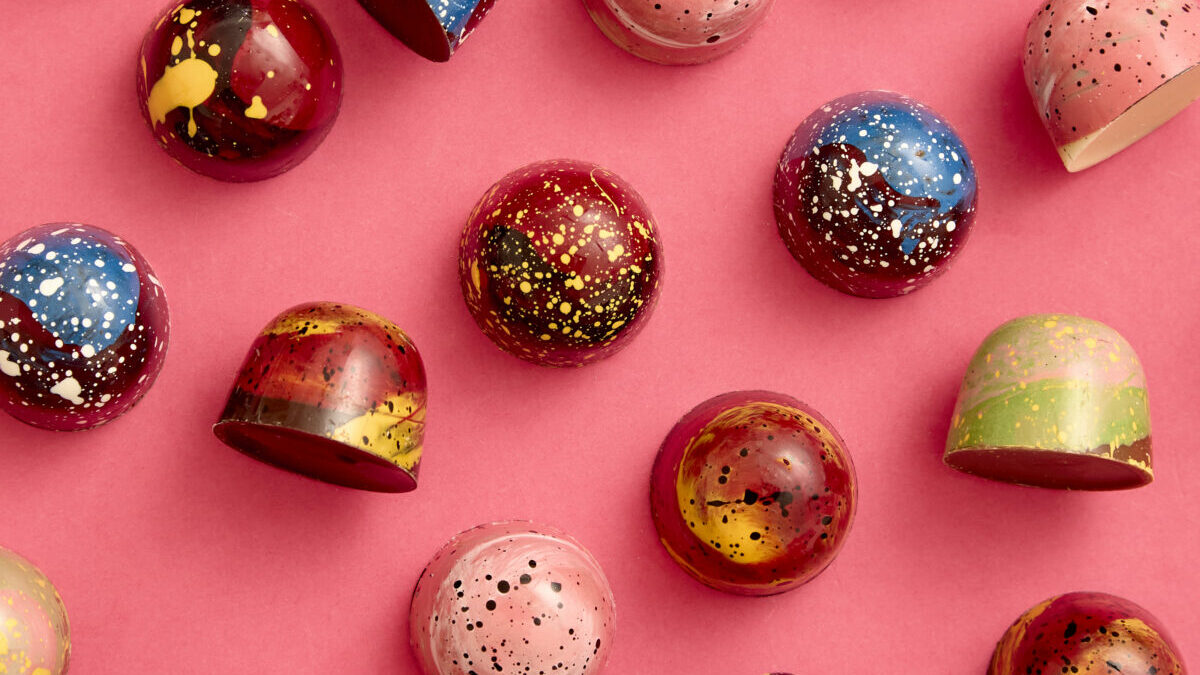 The Wonderlands Collection is a limited edition offering, so don't miss your chance to embark on this culinary adventure. Whether you're a chocolate connoisseur, a travel enthusiast, or simply someone who appreciates the finer things in life, these exquisite bonbons will transport you to a world of unparalleled flavours and sensory delight. Savour each bite and allow yourself to be captivated by the wonders of the world, one delectable bonbon at a time.