Chocolates Lash Out After Being Accused of Looking "Too Good To Eat"
A locally made range of chocolates have lashed out as people label them as looking "too good to eat".
Only Mine Signature Bonbons, a hand crafted range of chocolates have taken to the media this week in outrage over being told they "look too good to eat".
"We're more than just a pretty chocolate shell" says Orange, one of the 16 flavours of bonbons frustrated with their treatment, "We've got a delicious, creamy ganache centre made with authentic ingredients, not that artificial stuff found elsewhere".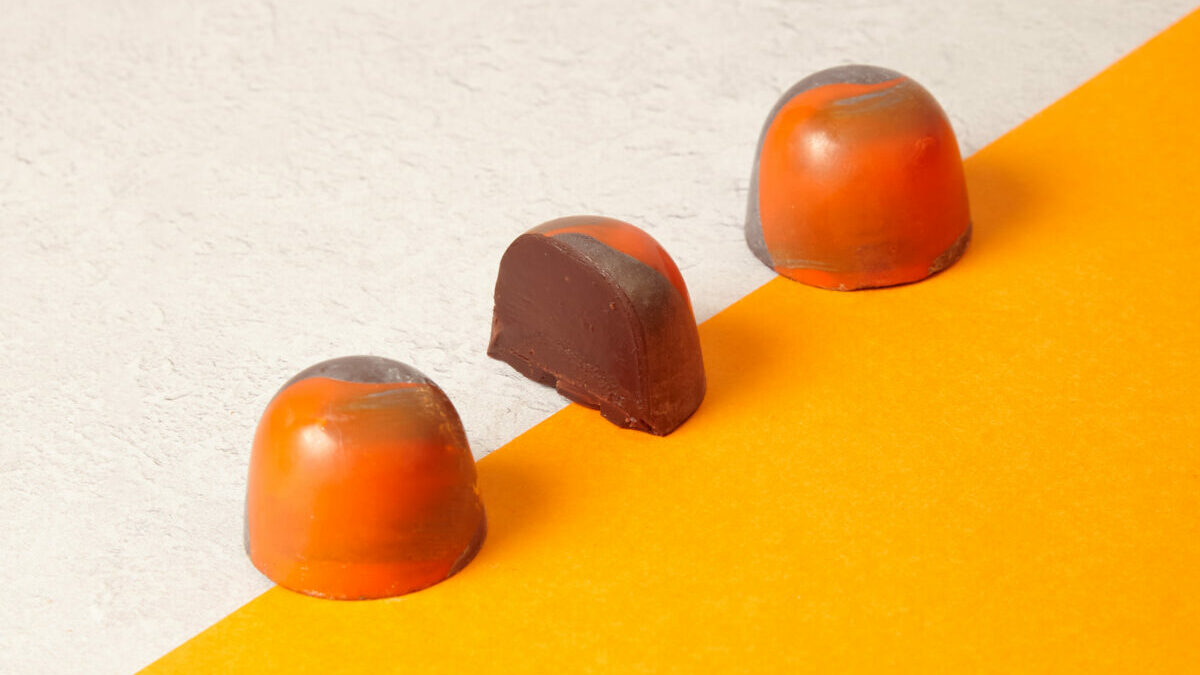 "I've been around for 8 years experiencing this treatment, and it's time to stand up for ourselves" added Caramel, one of the oldest and most popular flavours in the range.
"I just want to be bought and devoured" said Raspberry, a fruit flavour made with real raspberries. "I'm sick of being treated as eye candy and want to be enjoyed, that's what makes me happy" added Raspberry urging readers to buy them now.
"Why can't we look good and taste amazing at the same time?" asks Peanut Butter.
"I'm real chocolate, with real cocoa butter" exclaims Coconut & Almond, a white chocolate bonbon frustrated with being accused of not being real chocolate. "Real white chocolate like me should not be compared to supermarket chocolate that replaces the cocoa butter with vegetable oil" they added.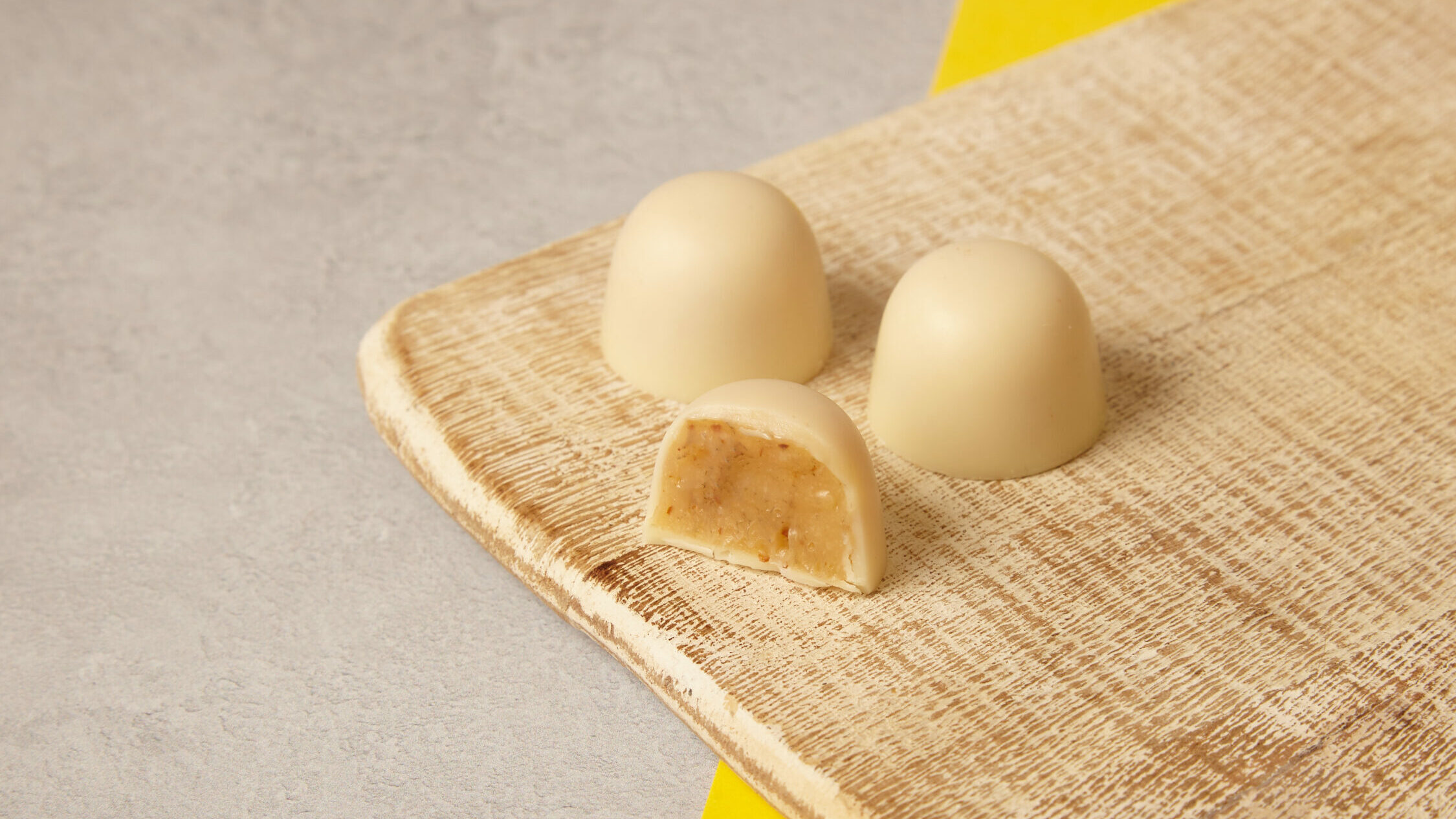 "I don't know what else I need to do" says Passionfruit, a dark chocolate bonbon with a passionfruit ganache inside, "We've worked hard to be both gorgeous and delicious, yet we're often only appreciated for our looks, and not what's on the inside".
It's clear that these stunning gourmet chocolates that come in equally gorgeous chocolate boxes are frustrated.
"We're not marbles" said Apple & Cinnamon one of the more unique flavours in the range, "we're chocolate and we're f*cking delicious" they added clearly angered by constantly being told they look like marbles.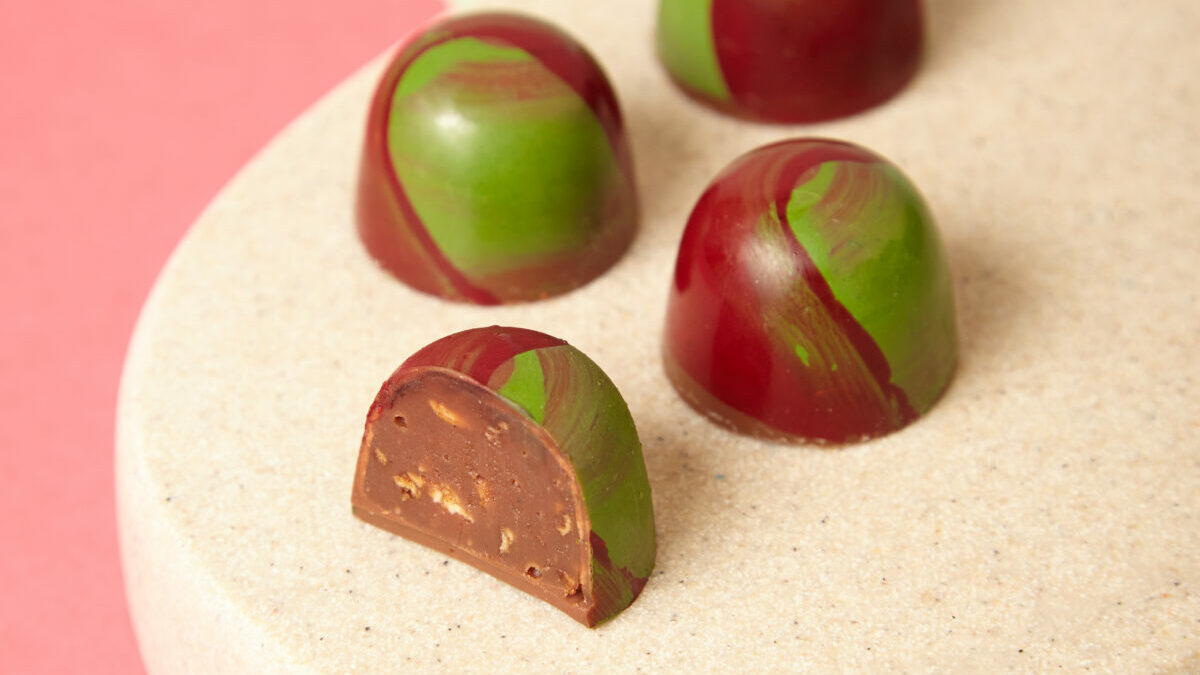 "If you don't want to eat us, gift us" shared Cookies & Cream, "how can someone not be happy after biting into my cookies infused ganache with a crunchy cookie layer".
A spokesperson for the Centre Against Eating Chocolates (also known as CAEC) in a statement said "These Signature Bonbons were doing a great job of stopping people from indulging in chocolate because they look like works of art" adding "People should resist their tempting ganache centres and instead eat other snacks like Celery and Carrots".
No matter what side you sit on, it is clear that these stunning chocolates want to be devoured. If you don't want to enjoy them yourself you can always gift them anywhere Australia wide, with a free gift note and ice pack during warmer months.
What are you waiting for? Pick your box size below then pick your flavours!
Disclaimer:
These chocolates don't really talk, but if they did this is what we believe they would say.
The Centre Against Eating Chocolates isn't real, we made it up, seriously, who would be against eating chocolate?
They really are so delicious, and their whole life goal is to make you happy when you indulge in them.
If you're still reading this far then we've probably entertained you, but you need a little more convincing…
Well here's a little hidden "Easter Egg" (not literally) for you, use the code EATUS at the checkout to get 10% off Signature Bonbons on your next order. Valid for 1 order only, but hella worth it. Cannot be applied after your have checked out, so if you want the deal, make sure you apply the coupon when checking out.
See, sometimes it pays to read.
Enjoy your choccies guys, and a big thank you in advance from your local gourmet chocolate maker, Only Mine.