Mother's Day Chocolates In Store Now
Only Mine's Mother's Day range is in store now and there is something for every mum!
Lead by the High Tea Collection, Mother's Day gifting has never been easier. Here is what to look for in store at Only Mine for your mum.
High Tea Collection
Returning for a limited time only is the High Tea Collection. 5 flavours of hand crafted chocolates inspired by high tea. Flavours include; Scones, Earl Grey Tea, Lemon Meringue, Caramel Pie and last but not least, Hazelnut Tart. Why not have a high tea like no other at home with Mum?
Mother's Day Hampers
If you want to spoil Mum this year (and we all know she deserves it) then it is hard to go past our Mother's Day Hampers. We even have all new plant-based hampers which include our recently release Vegan Classic Collection which has everyone talking!
Mother's Day Floral Eggs [In store only]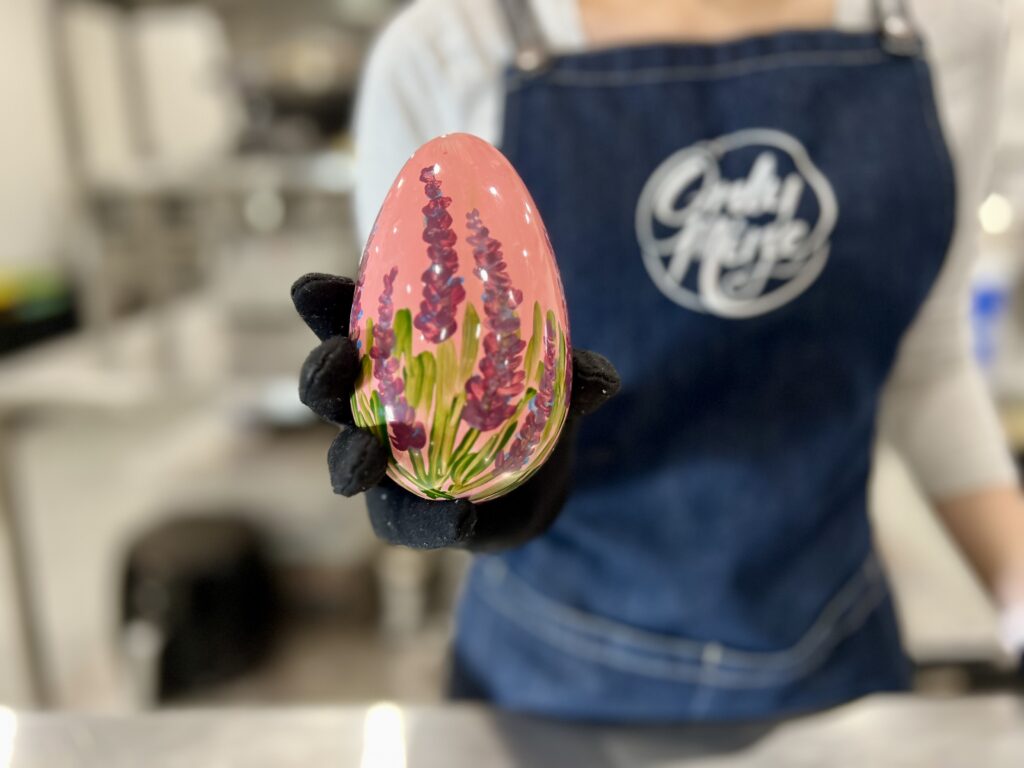 Expertly hand painted by owner and head chocolatier Anya, these floral themed masterpieces are available in extremely limited quantities in store now (Not available online). Each floral egg contains a unique design and is as delicious as it is beautiful. Head in store today to get yours before they're all gone!
Mother's Day Floral Egg Workshop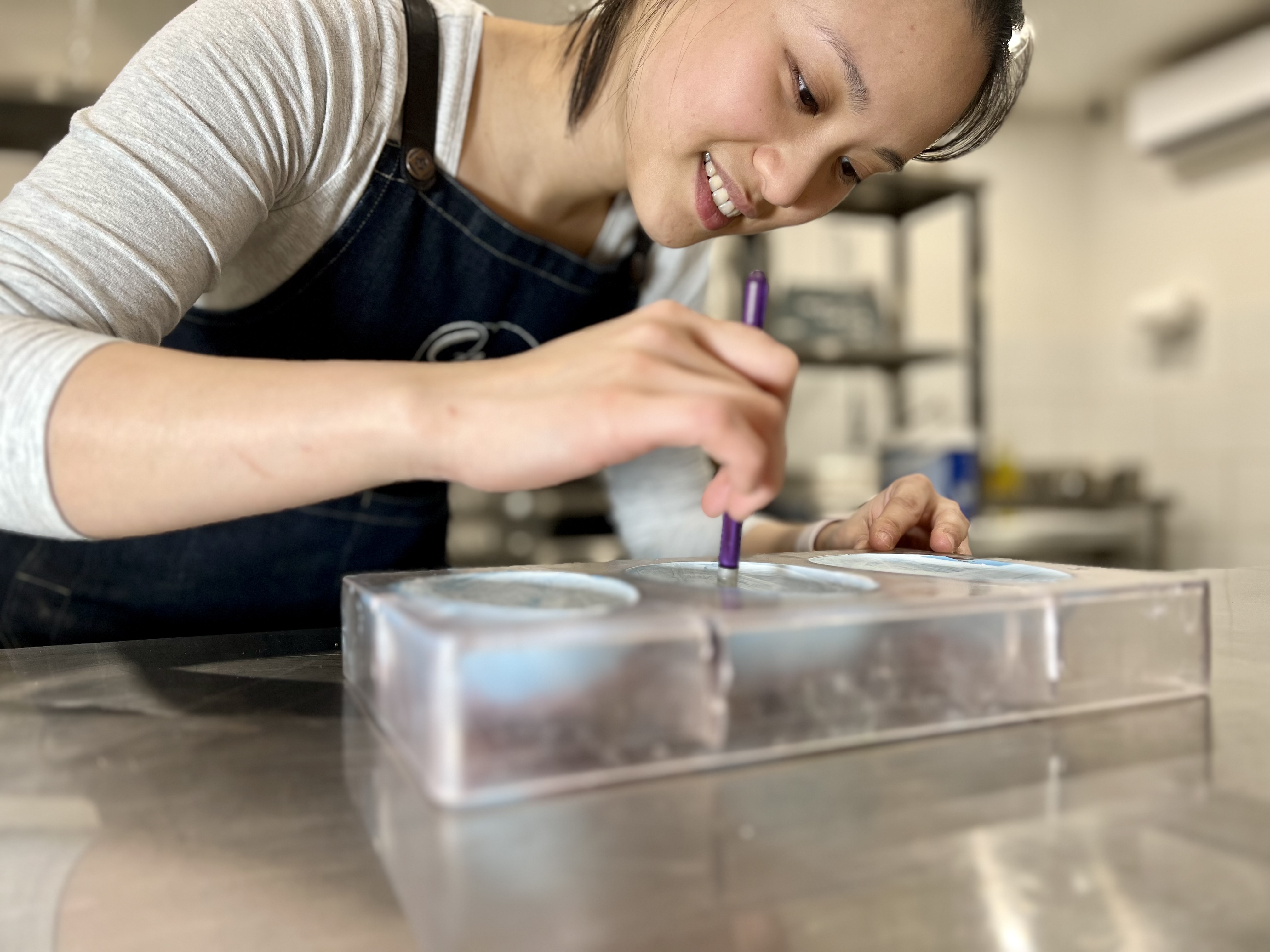 If you're looking for something to let your Mum's creativity out, look no further than our Mother's Day Floral Egg Workshop @ Only Mine Chocolate Factory in Cranbourne West. In this workshop you will learn how to paint using cocoa butter, paint and create your own floral chocolate egg as well as learn more about premium chocolate, sustainability of chocolate and taste different chocolate from various regions.
Chocolate Presents, Hearts & Classic Collections
If you're looking for something a little less fancy, but oh so delicious then we have our everyday crowd pleasing gifts your mum will love. From ganache filled chocolate presents, to the pretty chocolate hearts to our Classic Collections there is no wrong choice!
Signature Boxed Chocolates
If you want to give Mum something a little more personalised you can always create your own box of our Signature Boxed Chocolates. There's 16 flavours to choose from and they are guaranteed to put a smile on your Mum's dial!
With so much available in one place for Mum why would you need to go anywhere else. Order now and choose "Delay delivery until closer to Mother's Day" for delivery straight to Mum the week before Mother's Day. You can also add a free gift note at the checkout! Be sure to get in before they're gone.